Envirofolk CD By Dave Norman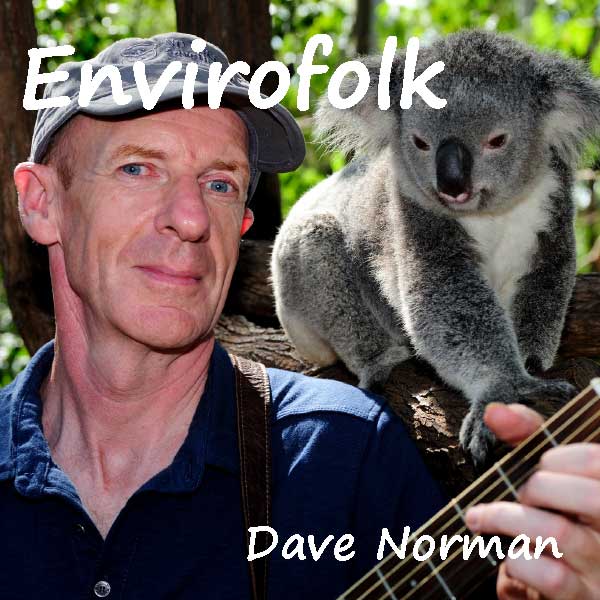 $10.00
Free Postage
Envirofolk by Dave Norman

CD of 4 environmental songs

It's hard to be a dingo (sung by Barry Charles)
Song for the koala (www.youtube.com/watch?v=eOPAYtuhbOI)
Coal dust on the water
The silent ANZAC (featuring Phil Emmanuel)


Dave is founder of the Mango Hill & North Lakes Environmental group and heavily involved in the fight for local wildlife – particularly the dingo and koala.

All proceeds will support wildlife conservation.
GST included in price.