Winter 2020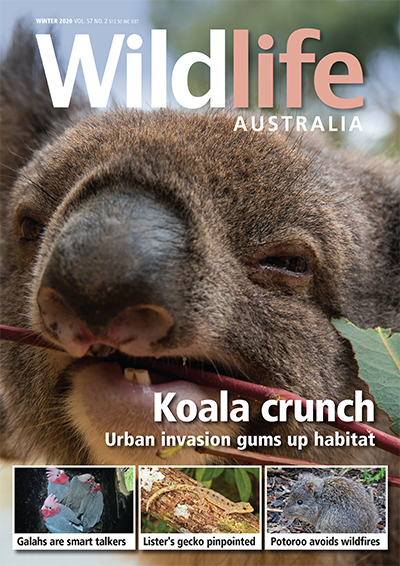 Winter 2020:
Koala Crunch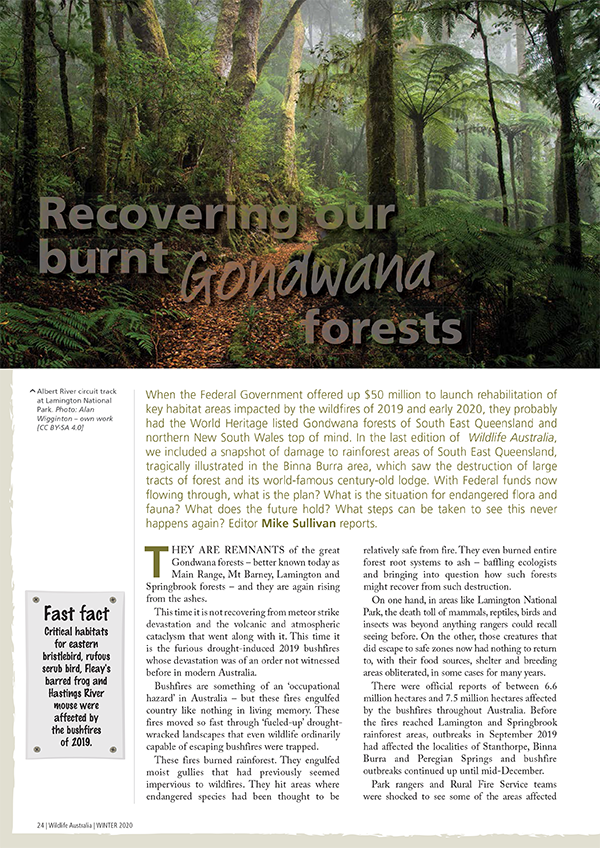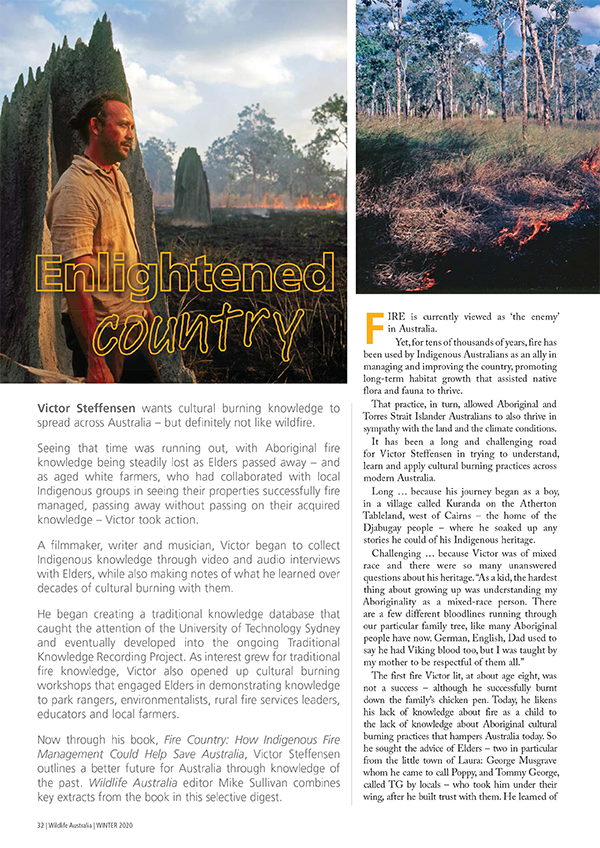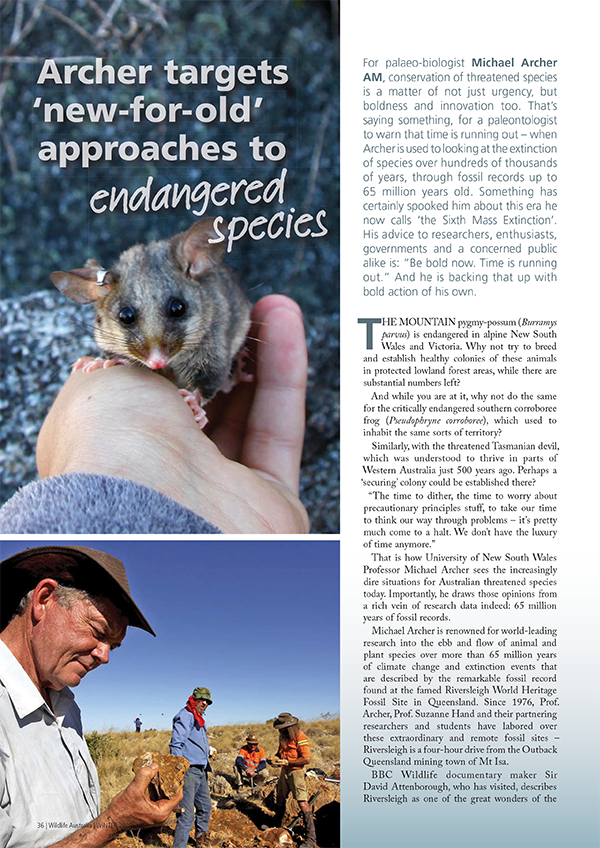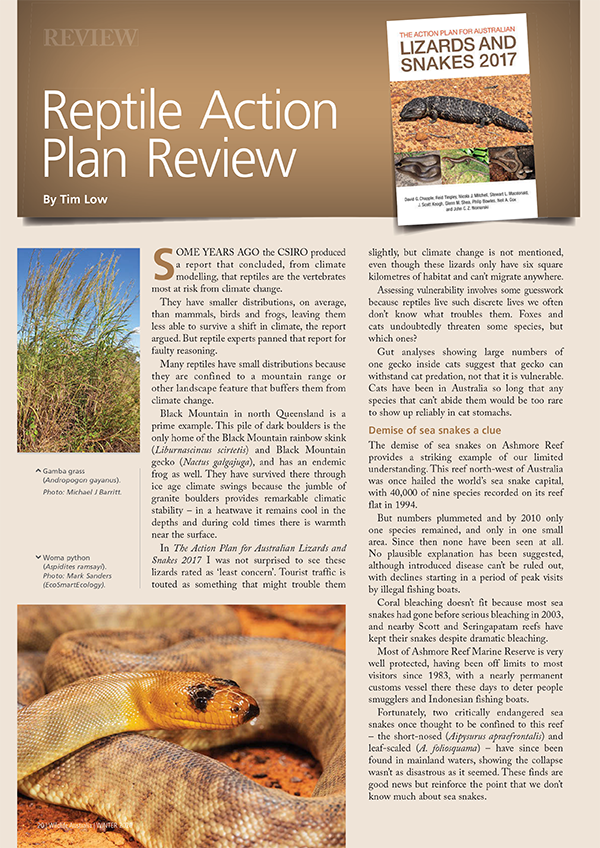 Koalas are more than just an Australian icon – they are among Australia's greatest assets. As a marketing lever, they are hard to beat. Few visitors to Australia would not have a koala experience on their bucket list. Koalas are a wildlife conservation icon that can sway public opinion against developmental habitat destruction (sometimes). And habitats saved for koalas also benefit many other species. For these reasons, and the fact that we simply love them too, koalas are the major feature in this edition of Wildlife Australia.

In this edition, we look at the outstanding research conducted by the Koala Action Group in the bayside township of Cleveland, near Brisbane. One of Australia's most comprehensive wildlife radio-tracking projects in an urban area, aided by helpful and concerned locals in the region, it tracked a colony of koalas clinging to a small habitat in the midst of suburbia in 2016–17, and has visually followed since. The result? Encouraging evidence of the resilience of koalas to adapt, despite constant risks from traffic and dog attacks, so long as the food trees are healthy and plentiful enough. The new problem? The encroachment of 3600 dwellings as part of an approved marina development at adjacent Toondah Harbour.

Images of struggling koalas also illustrated the tragedy of catastrophic bushfires on Australian flora and fauna in 2019–20. Our report focuses on the species brought to the brink within the World Heritage Gondwana Rainforests of Australia.

Controversially, revered palaeo-biologist Michael Archer says we should not be too worried about koalas – numbering in the 400,000s today – but concentrate on more-fragile species, such as platypuses and the 'superfragilistic' mountain pygmy-possum.

Also in the mix is Tim Low's appreciation of Australia's Reptile Action Plan; Gisela Kaplan's extraordinary new book, Bird Bonds; Victor Steffensen's enlightening and transformative book on Indigenous cultural burning, Fire Country; and an encouraging report on Wildlife Queensland's trailblazing work on spotted-tailed quolls in Logan City, Queensland.
Purchase this issue